Mobile Devices vs. Consumer Smartphones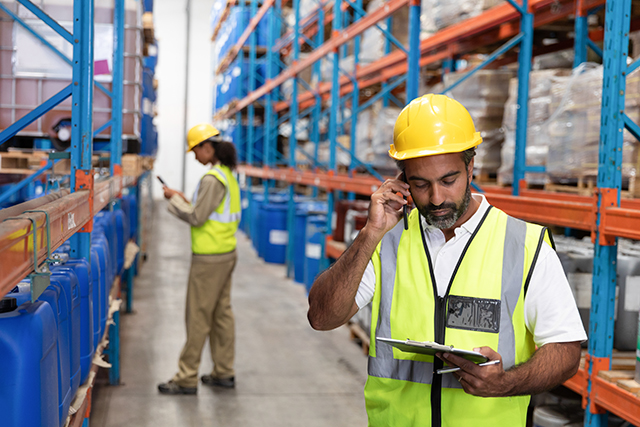 When it comes to handheld devices being used in organizations for work, choices are aplenty. Mobile technology has taken over our professional and pe...
Why Digital Identity Matters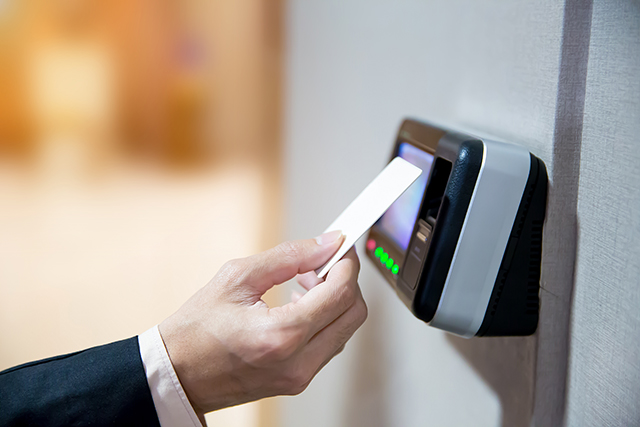 In a time like the present, returning to a semi-normal stance is essential to help businesses continue operating as comfortably and clearly as they c...
Ensuring Connectivity Across Retail Environments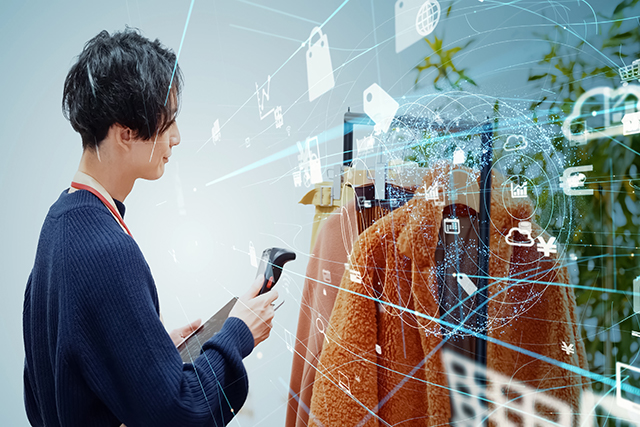 Achieving a sense of connectivity and visibility throughout the retail pipeline is critical, especially in the time we're currently living through. P...