RFID Finds New Life in Retail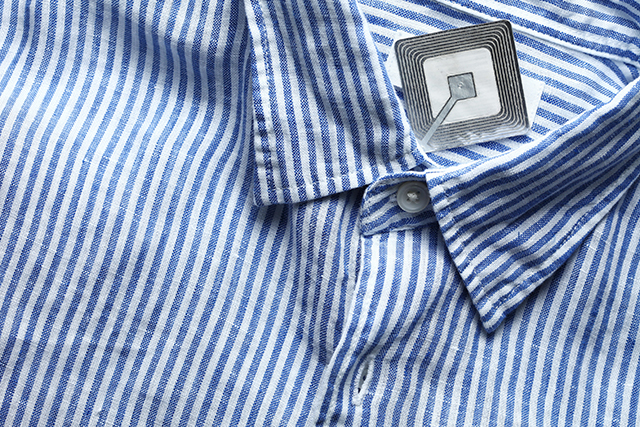 RFID has the power to shift payments to the background of a variety of experiences while also helping with security and inventory. RFID has been arou...
Supply Chain Security: Know the Risks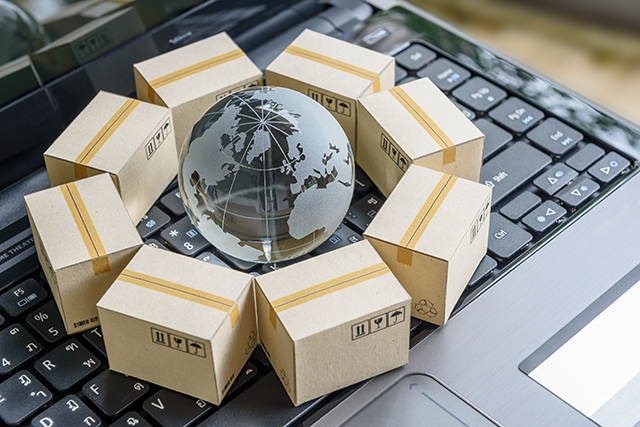 Solve supply chain security challenges to differentiate your business and find new growth opportunities. As products become more scarce and store she...
4 Advantages of Mobile Access Solutions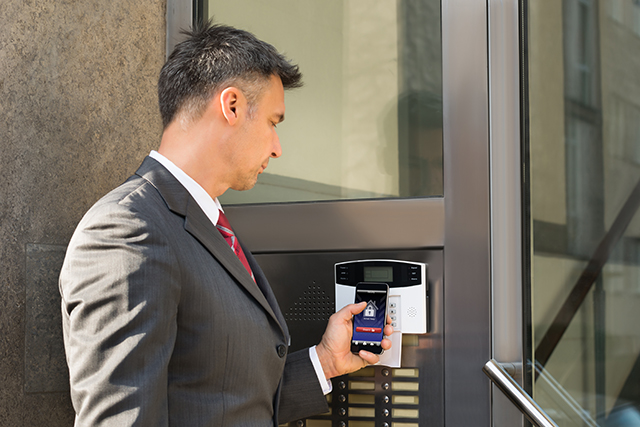 Features of these solutions make them the perfect access control system for the post-COVID-19 era. Mobile access solutions have become a preferred op...