Don't Make These Warehouse Technology Mistakes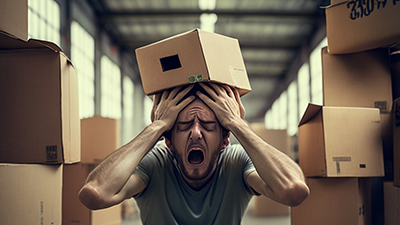 Steer your clients away from "bargain" technology and hasty decisions to provide them with maximum value in the long term.
Leverage Blockchain for Logistics and Smart Warehouses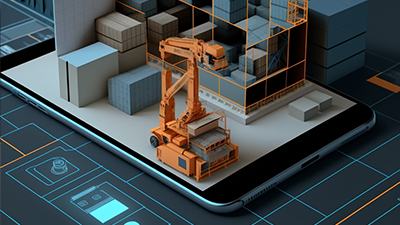 The industry is facing unprecedented challenges. Blockchain can help meet them.
The Growing Demand for Food Traceability Solutions
TSPs with expertise in track-and-trace technologies have the opportunity to grow their businesses in the field of food traceability.